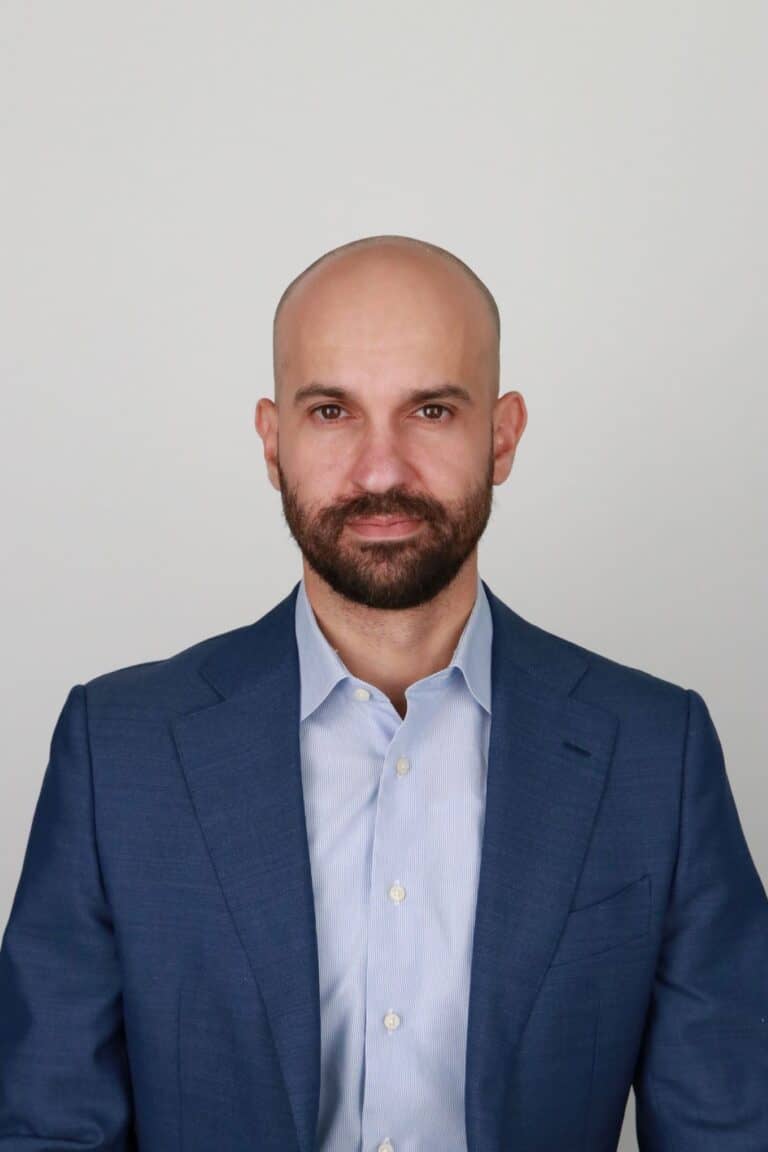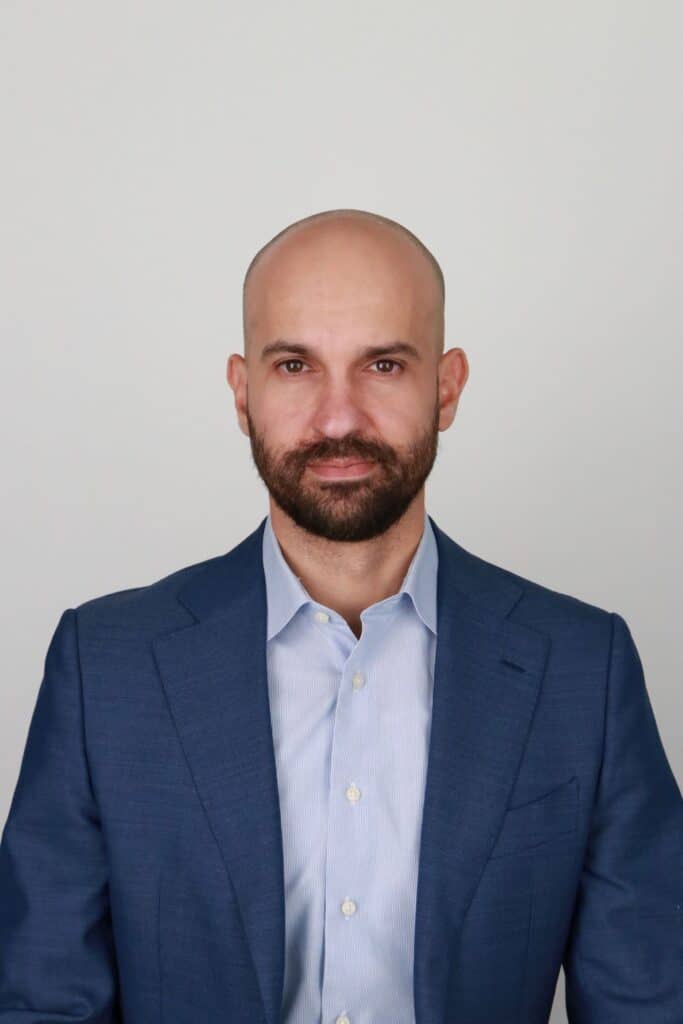 Deiya Pernas, CFA
Deiya has over a decade of experience in investment management. He began his professional career as an analyst in Morgan Stanley's wealth management division. Shortly after, Deiya was recruited as a founding member of The Bahnsen Group, a boutique wealth management firm based in Newport Beach, California. He made partner in 2017 — and continued as Deputy Chief Investment Officer building and overseeing the team responsible for stock selection, portfolio construction, and trading. During his tenure at The Bahnsen Group, the firm grew assets under management from $500 Million to over $3.5 Billion. He left The Bahnsen Group in 2022 to start his own research firm. Deiya is a veteran of the U.S. Air Force and his interests include golf, poker, and chess.
Education: University of California, Berkeley | BA Economics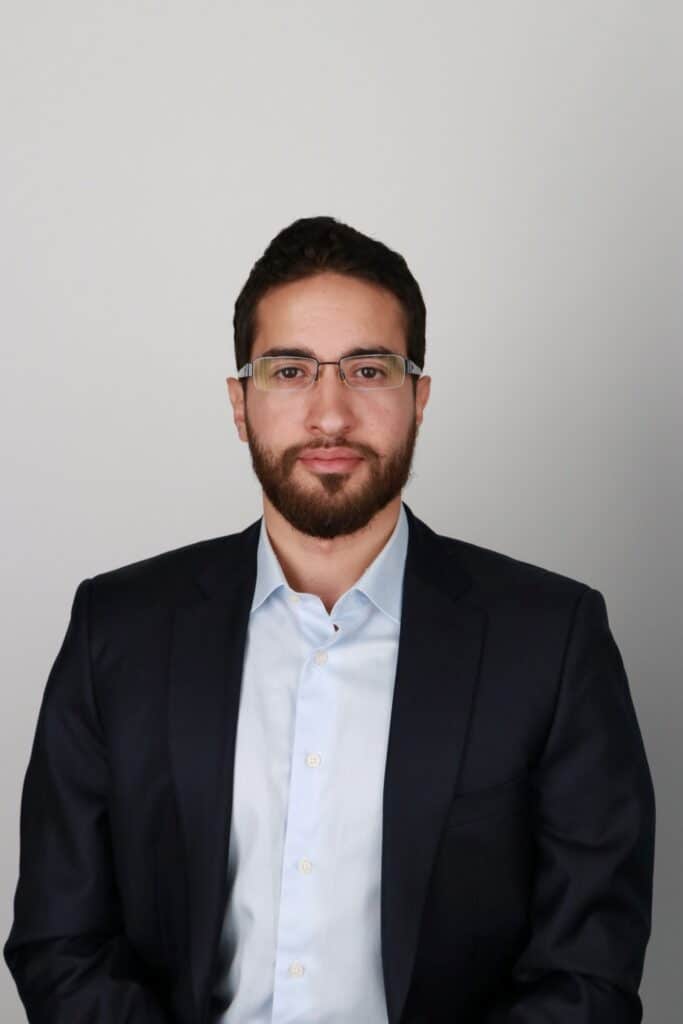 Dean Pernas
Dean has been investing avocationally for over ten years and is a chemical engineer by formal training. Dean first worked at Procter & Gamble and Schlumberger, before joining Monsanto/Bayer company as Lead Production Engineer at one of their US Manufacturing sites from 2016 to 2020. The focus of his work was on three-phase reactors with nonlinear dynamics; engineering concepts he believes have strong parallels to financial markets. Dean left the chemical engineering industry in June 2020 to pursue investing full time — subsequently launching Pernas Research with Deiya. His interests include playing tennis and going on safaris.
Education: University of California, Davis | BS Chemical Engineering